We are the champions!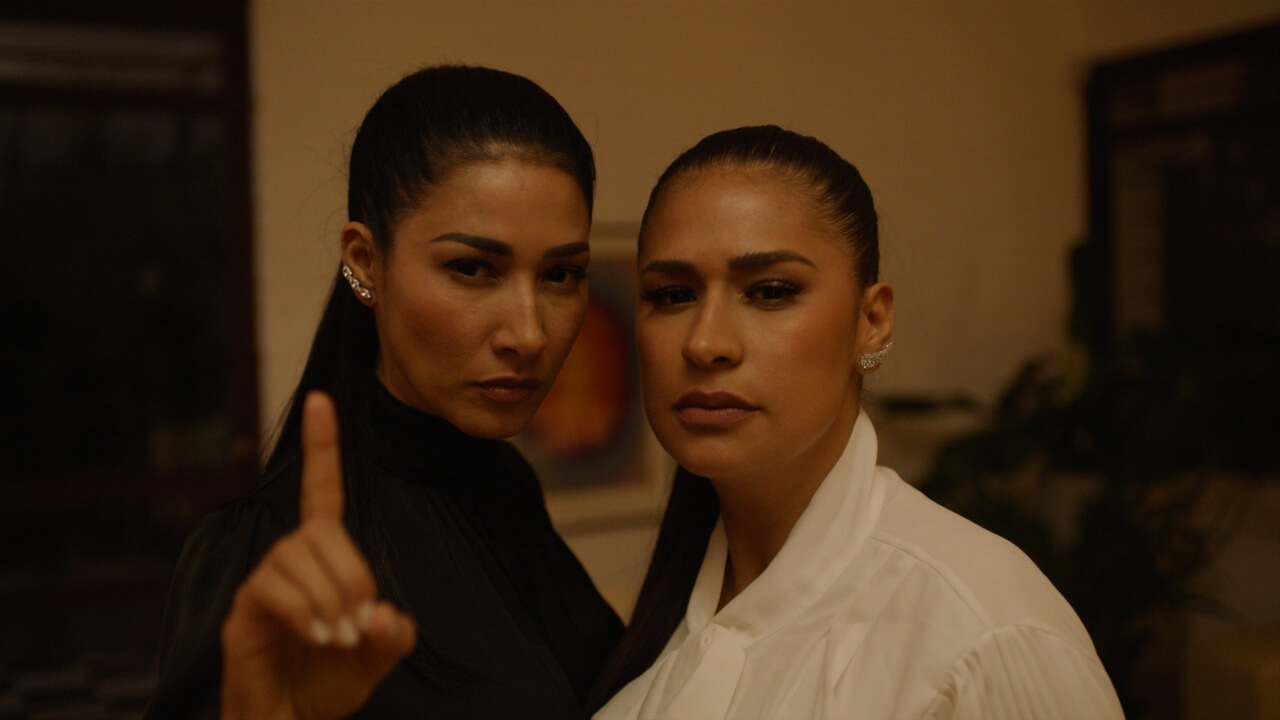 The campaign entitled Som do Silêncio on violence against women, starring the country duo Simone and Simaria, has just won the YouTube Works Awards Brasil in the Visibility & Inclusion category, which judges cases about groups that are generally neglected by the industry and that generates discussions on necessary topics.
We are very proud to make a difference in an important cause like this and still be awarded.
Thanks, team!