Ecosystem of Experiences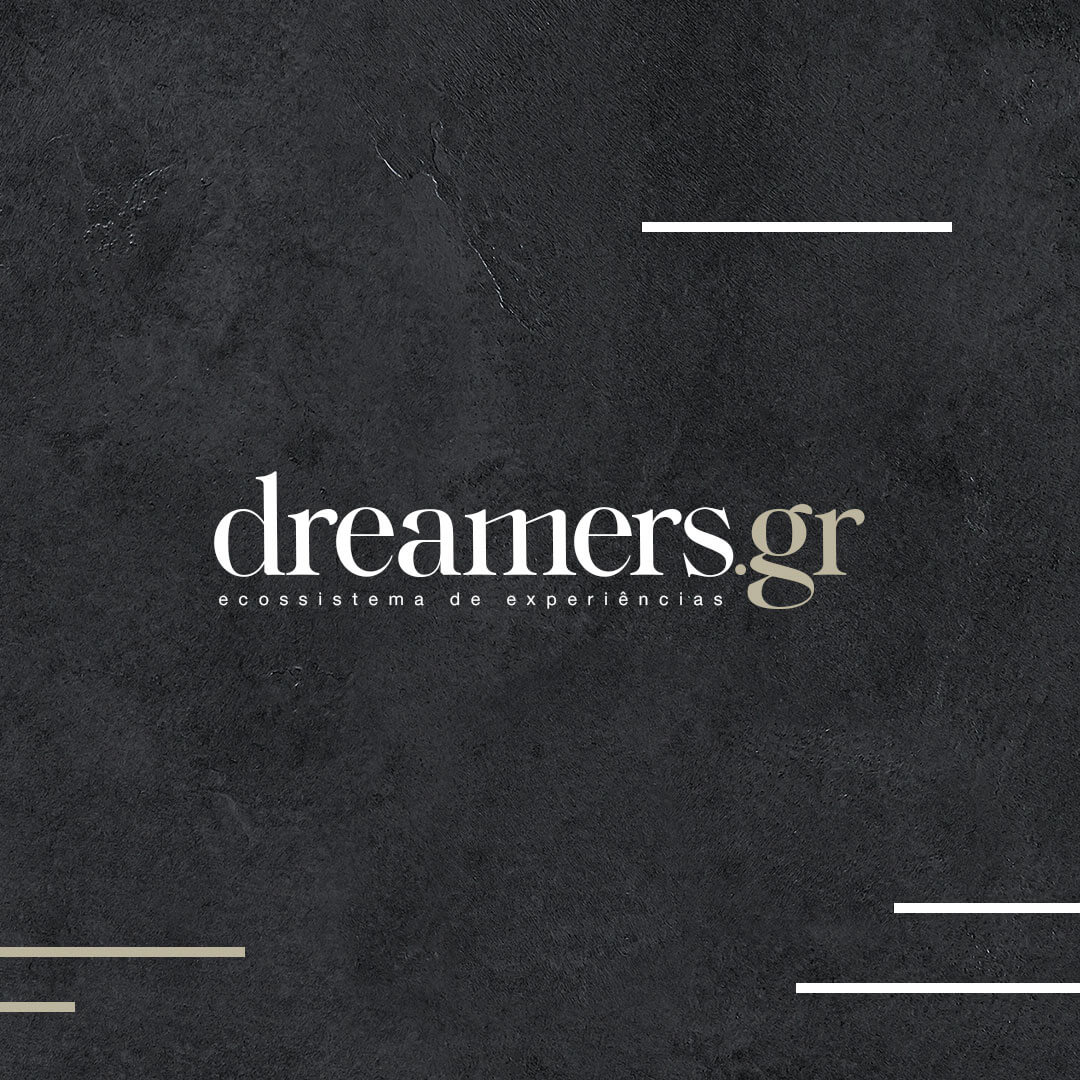 Grupo Artplan repositions itself as Grupo Dreamers.
52 years ago, Grupo Artplan was born, a holding company that carries, in addition to our name, our DNA. Now, this group, more united than ever, has changed its name. We are part of the new Dreamers Group.
The same expert team, divided into 13 companies, unique and integrated, with an even greater purpose: making dreams come true. We are an ecosystem of experiences, capable of creating endless opportunities and surprising results.
Learn more at https://www.meioemensagem.com.br/home/comunicacao/2020/07/20/grupo-artplan-muda-de-nome-e-se-reposiciona.html